Welcome to JMF's A.C.P.M. Dental College Dhule.
Chairman's Message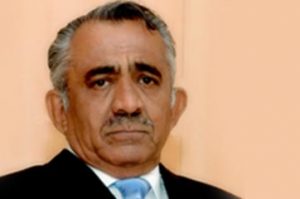 Dear Students,
It takes immense pleasure to welcome the students to be a part of the ACPM Dental College Dhule to pursue their professional journey. JMF's ACPM Dental college is devoted to developing human resources that can bring hope and relief to those suffering from ailments and illnesses, entails the cultivation of broad perspectives, profound knowledge, and advanced technology. Our Motto has been actively promoting excellence in the field of Dental education and Imparting training to Dental.
Dean's Message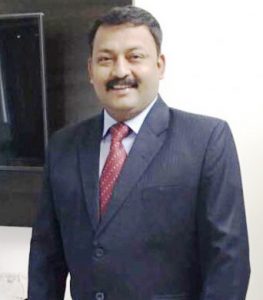 Dear Students, It has been rightly said "Medicine is a science of uncertainty and a art of Probability" It gives me immense pleasure to be a Dean and member of the accomplished Dental fraternity of ACPM Dental College in Dhule, having a historical growth since last three decades. Under the august auspices of the management and with their dynamic support, the college has branded itself in transformation of students in proficient skilled Dental Teachers' professionals working as Dental teachers
The late Shri Annasaheb Chudaman Patil founded the Jawahar Medical Foundation in 1984 with the aim and mission of developing world-class medical education and tertiary healthcare to serve the local population in and around the north Maharashtra region. The trust is officially recognised by the Bombay Public Charitable Trust Act of 1950 and the Society Registration Act of 1860. In 2002, the trust established ACPM Dental College to serve the Oral health needs of the tribal and rural residents of the Dhule area.
Under the dynamic leadership of Hon'ble Chairman Dr. Bhaidas C. Patil, the board of management has worked tirelessly over the past 20 years to develop ACPM Dental College & Hospital into a premier centre of excellence for Dental education and healthcare. In keeping with its commitment to excellence in Dental education management succeeded to get post graduation and PhD courses.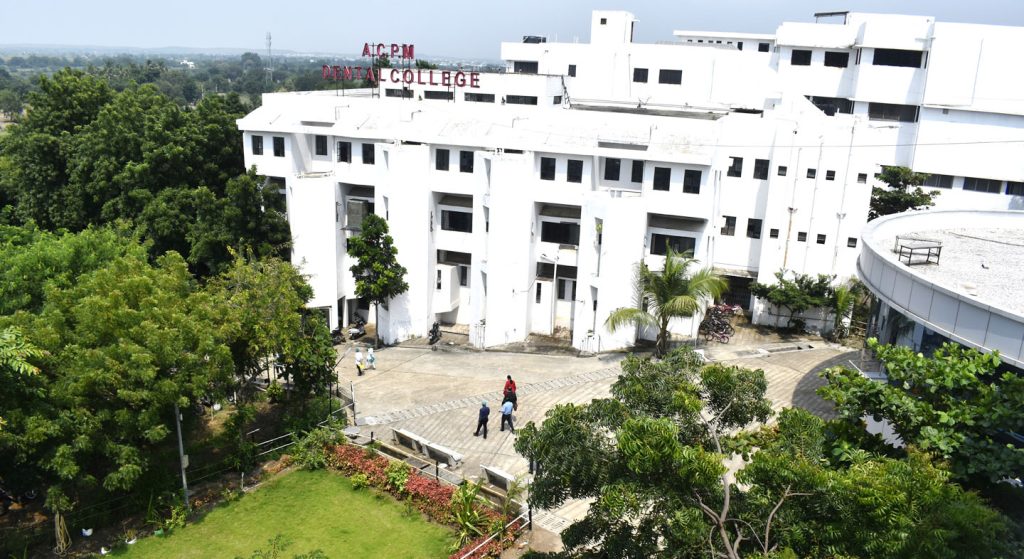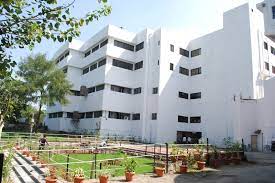 In addition to a renowned Under graduate course, the Institute also boasts of Post Graduate courses in all the 7 specialties of Dentistry
Sakri Road, Dhule, Tal. Dist.- Dhule, Maharashtra, India Pin Code : 424001