Our Inspiration
Jawahar Medical Foundation trust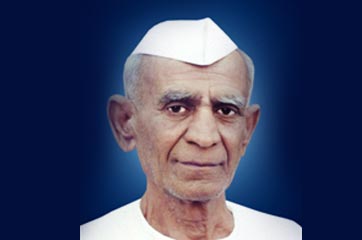 Late Shree Annasaheb Chudaman Patil
• Founder Chairman,JMF trust
• Freedom fighter, educationist and philanthropists
• Member of Maharashtra Legislative Council: 1952-1957
• Member of Maharashtra Legislative Assembly: 1957-1962
• Member of Parliament: 1962-1977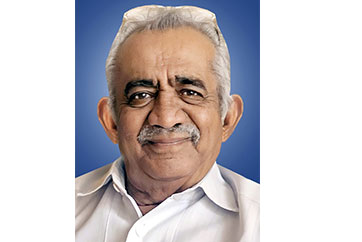 Dr Bhaidas C. Patil F.R.C.S [Edin, UK]
• Chairman, JMF trust
• Eminent Surgeon & Educationist
• Former Faculty of Northern General University Hospital, UK
• Former Faculty of Sheffield North University Hospital, UK
• Chairman, Maharashtra Association of Private Medical and Dental College
• Emeritus professor in Surgery, ACPM Medical College & hospital, Dhule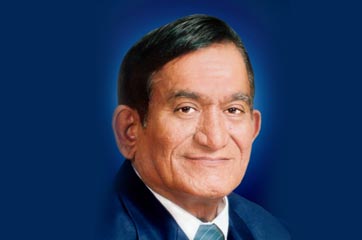 Late Dr Vishwas C. Patil
M.R.C.P. [Edin, UK]
• Former Secretary, JMF trust
• Former Faculty of North University children Hospital, Bristol, UK
• Former Secretary, Shri Shivaji Vidhya Prasarak Sansthan, Dhule
• Former Senate Member, North Maharashtra University, Jalgoan, M.S.
• Former Emeritus professor in Paediatrics, ACPM Medical College & hospital, Dhule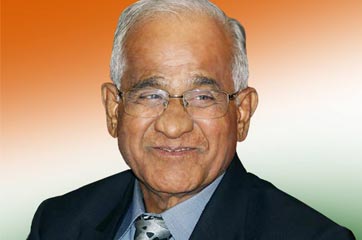 Mr.Rohidasji C. Patil
• Founder of Jawahar Education Society, and Shri Shivaji Vidhya Prasarak Sansthan Dhule
• Founder of Jawahar Krutadnyata trust for serving rural and tribal population
• Visionary with leading role in establishment of JMF and its institutions.
• founder& administrator of various co-operative organization for farmers in Dhule Districts
• Vice President, Maharashtra Pradesh Congress Committee.
• Former member of Maharashtra legislative assembly from 1978 to 2009.
• Served as Minister of revenue, Home, Parliamentary affairs, Agriculture, Labour, rural development, housing and horticultural department.
• Recipient of Best Parliamentarian award in 1999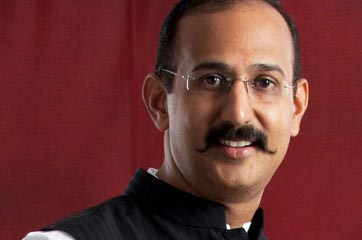 Shri Kunal R. Patil
B.E. [Mumbai University]
• Vice chairman, JMF trust
• Chairman, Shri Shivaji Vidhya Prasarak Sansthan, Dhule
• Secretary, Jawahar Education Society's ACPM Engineering College, Navi Mumbai
• President, Jawahar Krutadnyata trust for serving rural and tribal population
• Chairman, Jawahar co-op spinning mill, Dhule
• President, Dhule District Youth Congress Committee.
• Member of Maharashtra legislative assembly since 2014 till date
• Director, Shikshan Prasarak Sansthan.
• Director, Samruddha Overseas [I] Ltd.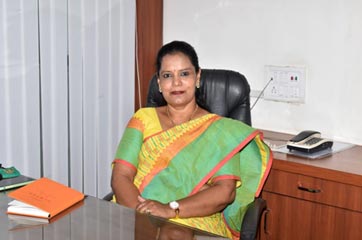 Mrs. Sangeeta Patil
• Joint Secretary, JMF Dhule
• Leading role in outreach community health care
• Conscious social worker for upliftment of rural and tribal population in Dhule district.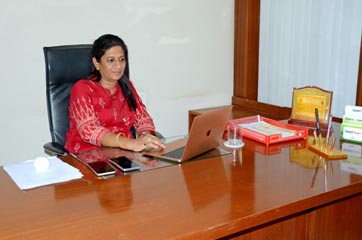 Dr Mrs. Mamta S. Patil
• Chief Executive Officer, ACPM Medical College & Hospital, Dhule
• Consulting Physician & Surgeon
• Ex-Director, Rudraa Hospital Nashik, M.S.
• Former Member, Nashik Municipal Corporation, M.S.
• Former Chairman, Women empowerment committee, Nashik Municipal Corporation.